Stop Marketing, Start Engaging.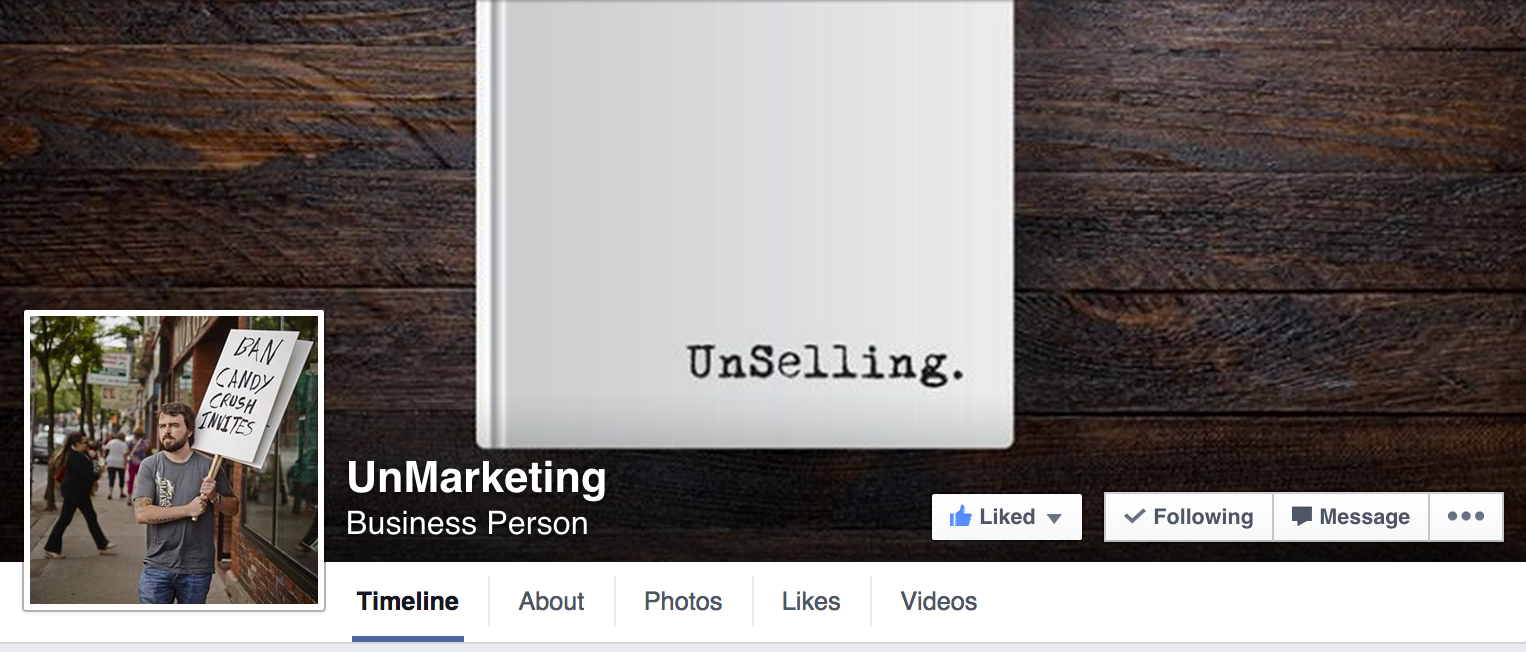 Social Marketing Strategist, Keynote Speaker, Brand Evangelist & Acting CMO of Brand Innovators at Ted Rubin.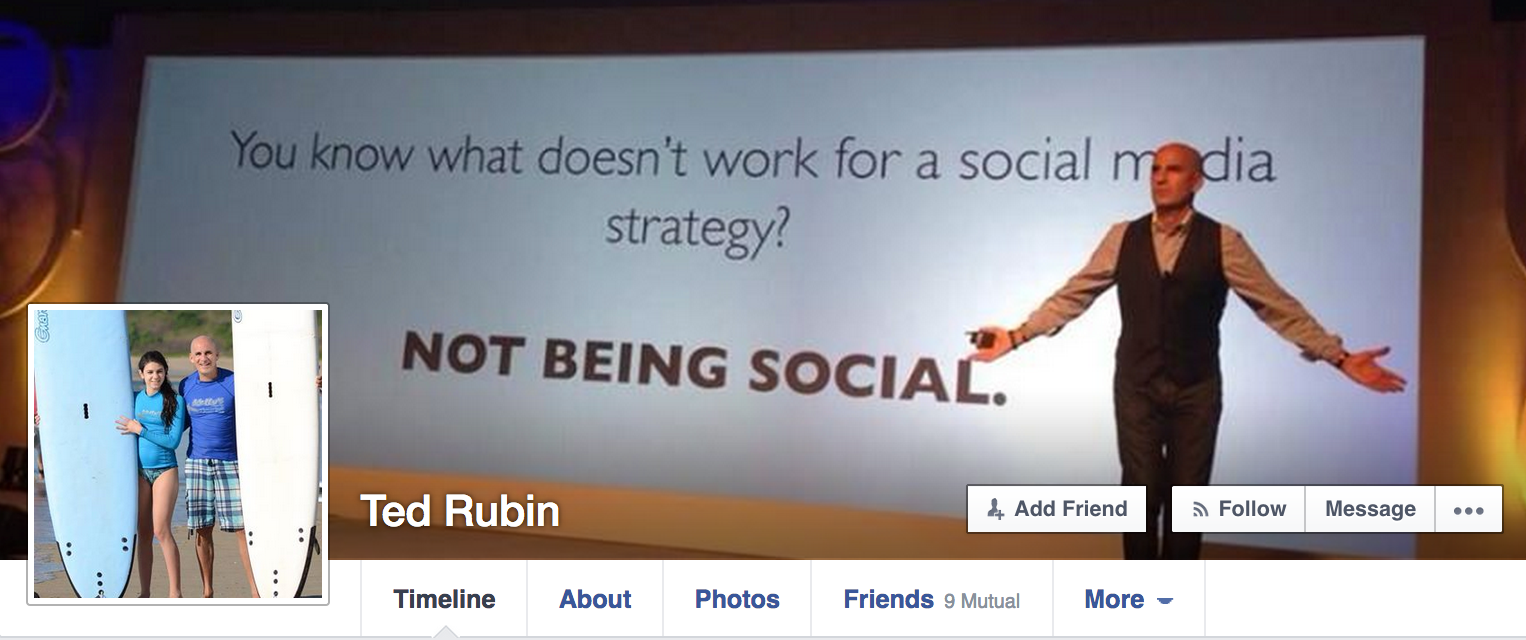 We teach and empower businesses how to promote online so they will be more successful.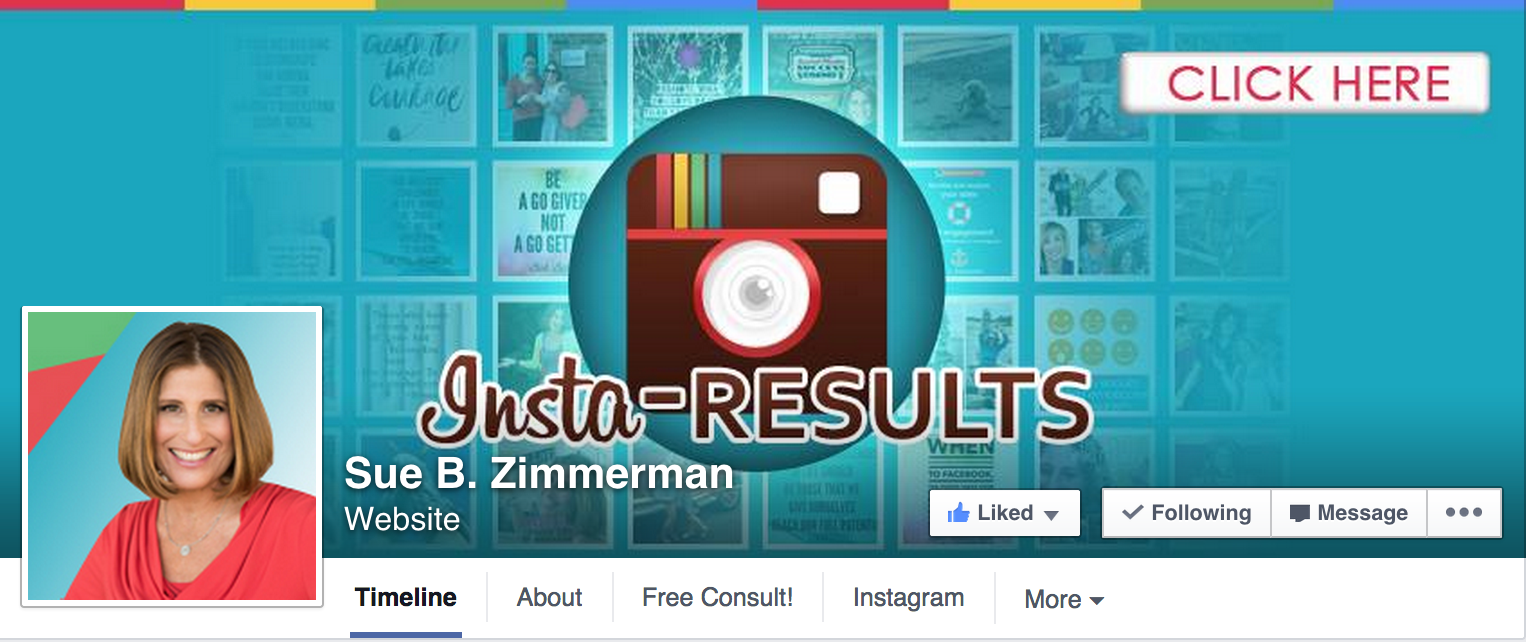 Social Media Thought Leader | Premier Facebook Marketing Expert | Author | Speaker | Scottish-Canadian | www.twitter.com/marismith Instagram: @mari_smith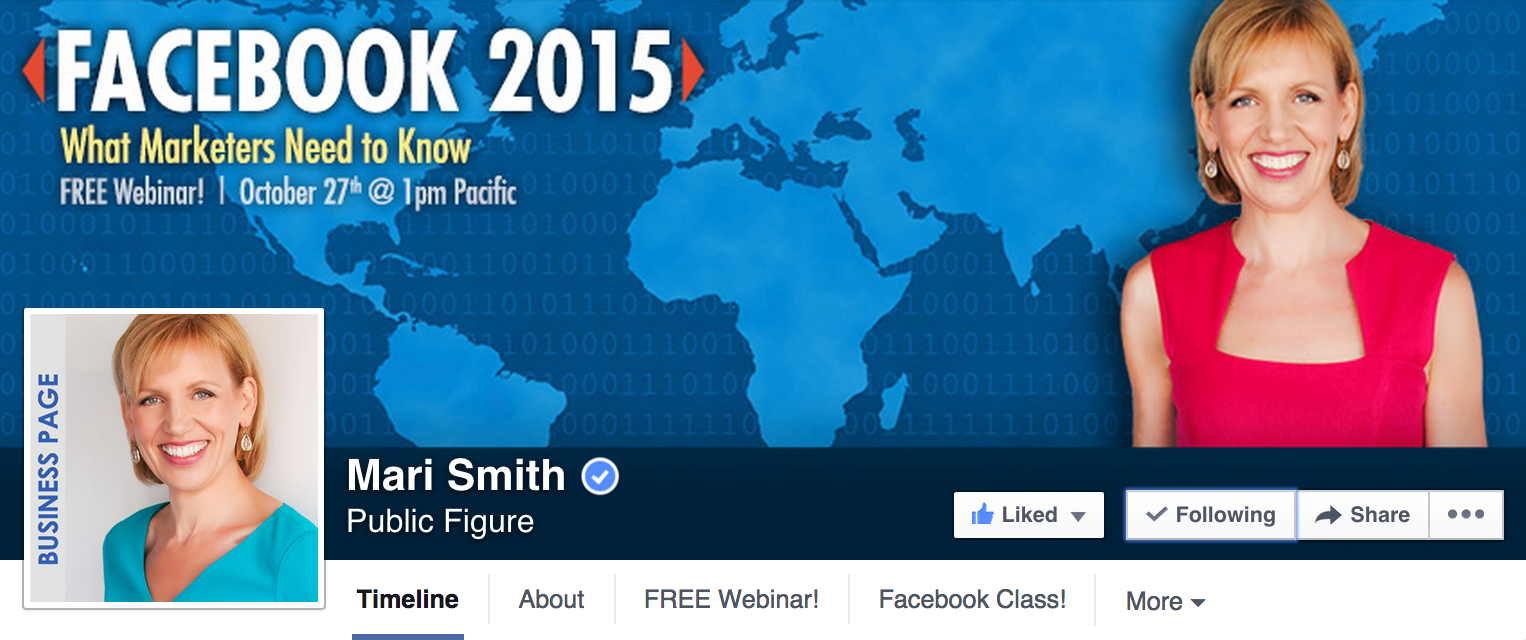 Boom Social with Kim Garst
Kim Garst is a prominent Social Media Thought Leader and one of the leading experts on social media and digital marketing.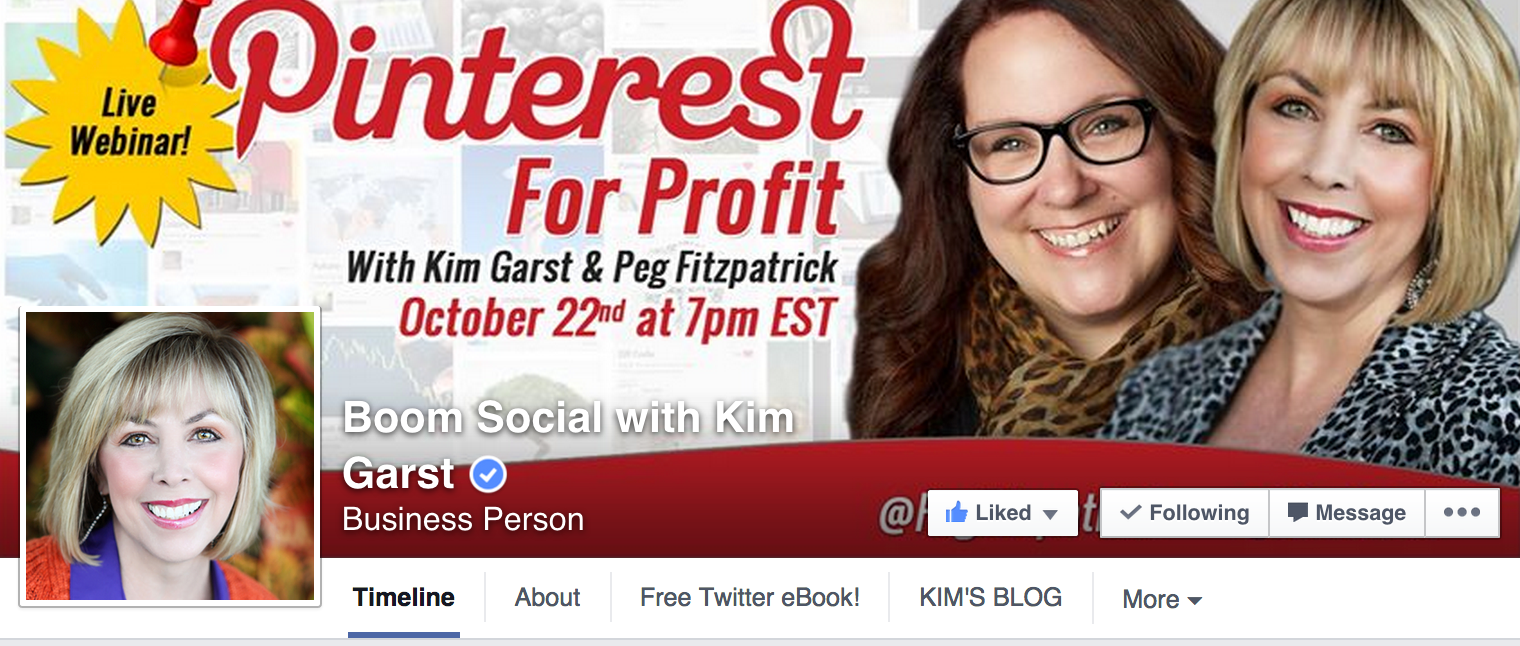 Jaime Primak Sullivan is a Hollywood Publicist, Producer and Writer. She is the Creative Producer and Star of #cawfeetawk and Bravo's "Jersey Belle".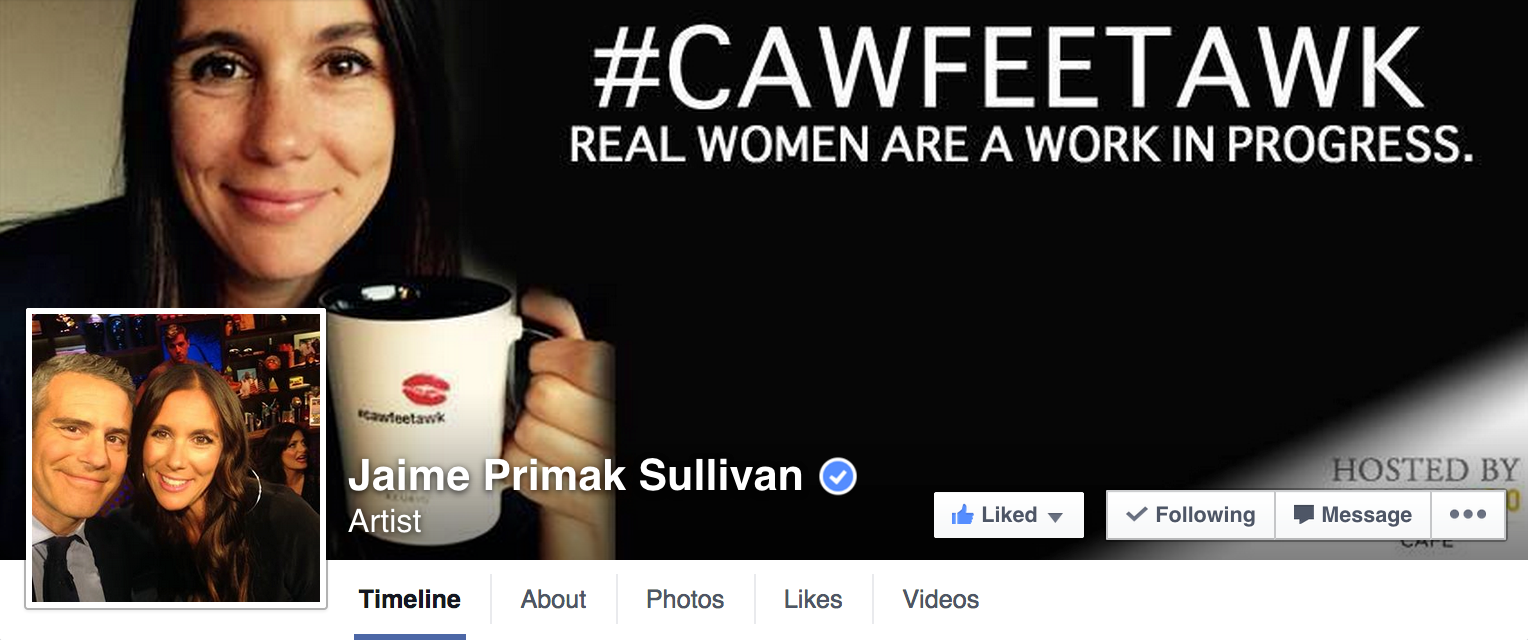 Michael is the author of Platform: Get Noticed in a Noisy World (Thomas Nelson, 2012). This is a book for anyone trying to create visibility for themselves, their product, service, cause, or brand.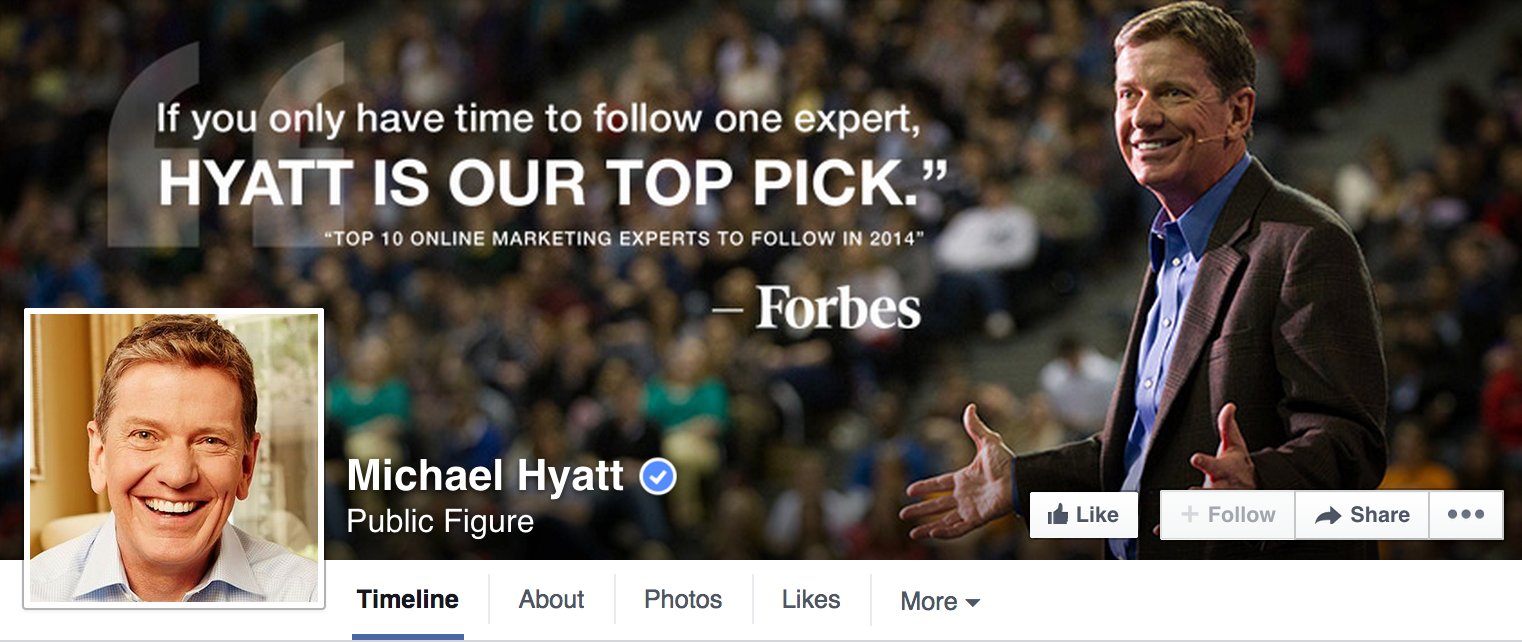 Leading social media & content strategy firm. Home of #1 content marketing blog & Social Pros podcast. http://www.convinceandconvert.com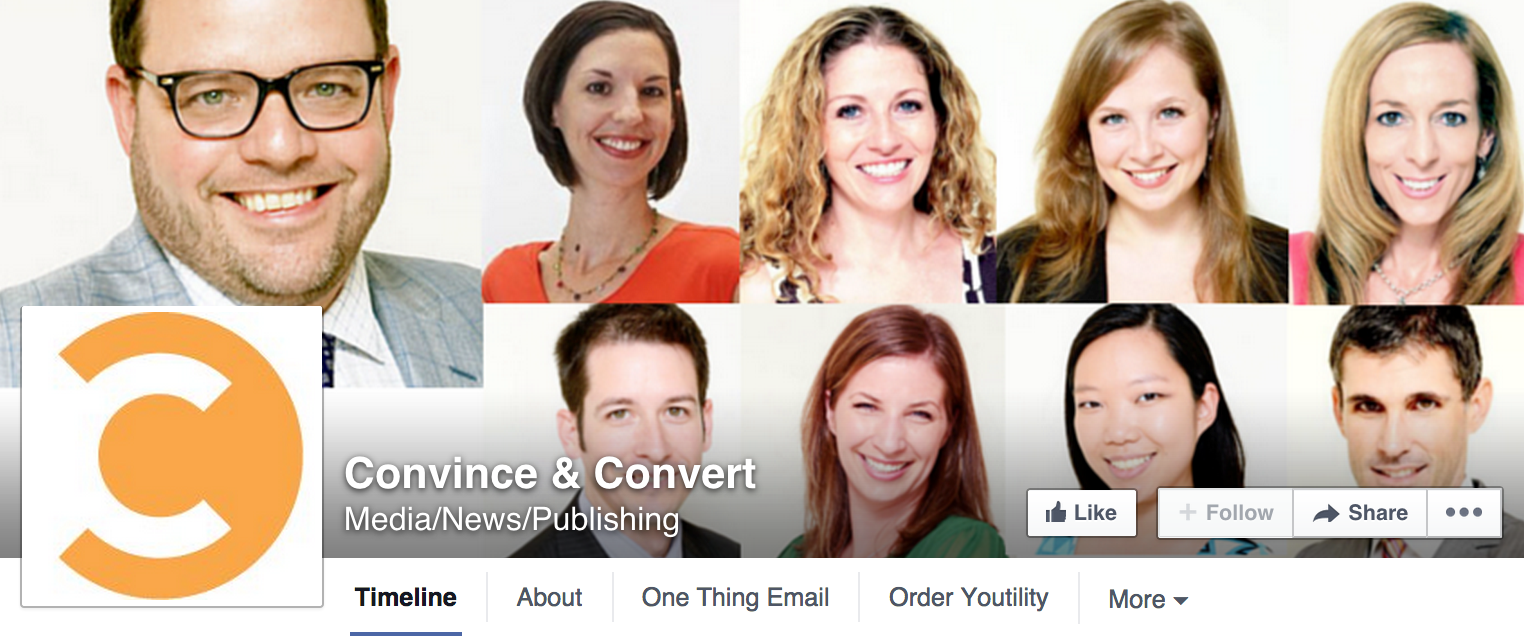 Publisher and CEO at Owner Magazine.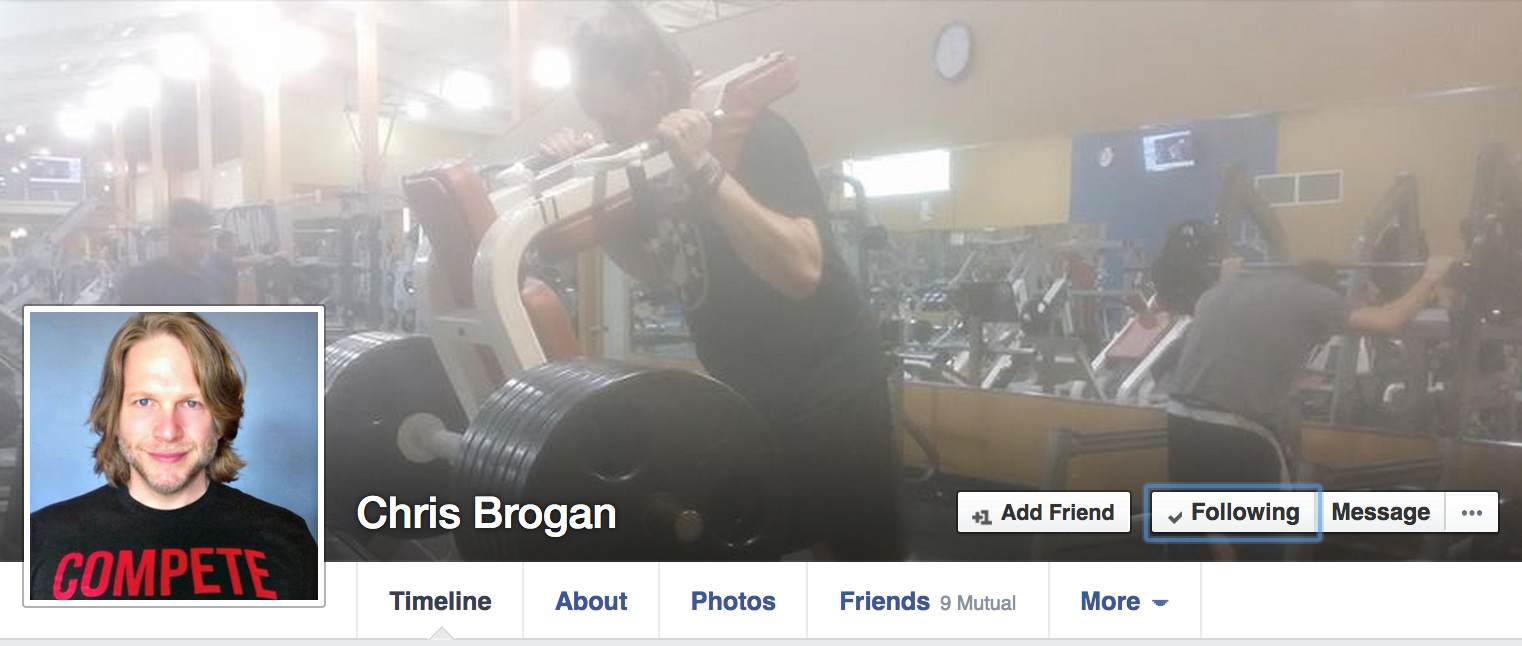 Chalene Johnson – Life changer, author and motivational speaker. Creator of Turbo Jam, Turbo Kick, ChaLEAN Extreme, Turbo Fire, TKB, Hip Hop Hustle and PIYo. New York Times best selling author of the book PUSH. Guiness book of World Records holder for starring in the most fitness videos.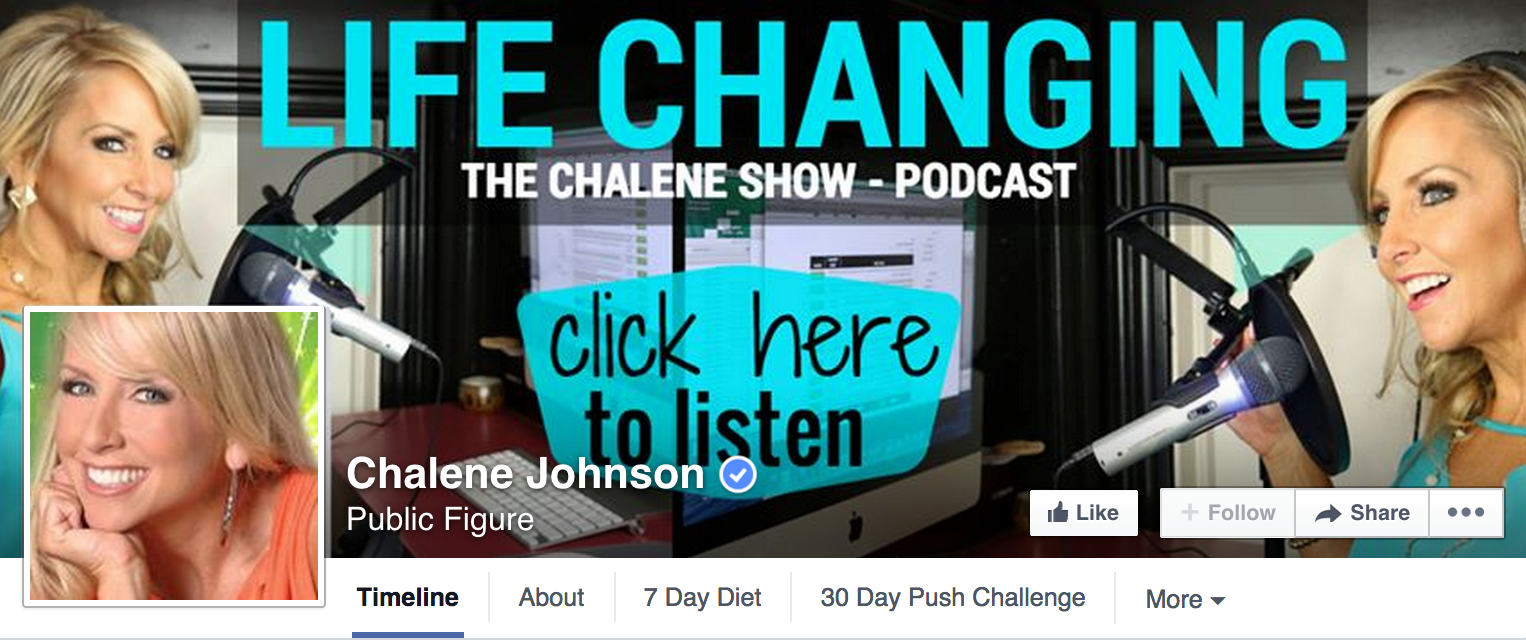 "